To all our friends, acquaintances, members and interested people please mark your diaries.  The Australian Salers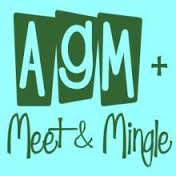 Association 2017 AGM is to be held in Victoria on Saturday the 18th and Sunday the 19th of November.
The Victorian Salers breeders have organised 2 very full days of farm tours (Saturday and Sunday), as well as mini bus transportation (at a small cost) plus the AGM and tea on the Saturday night.
Full details are in the link attached.       Salers 2017 AGM program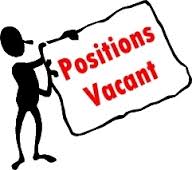 Please be aware that all positions on the board become vacant this year and so elections for bard/delegate positions will be needed.  Each state needs to have a delegate on the board.  To be a delegate/board member is not a huge commitment.  You do not need any special skills other than your enthusiasm for the breed and your own life experiences.  Nomination forms will be sent out soon.  I have personally found it a great way to hear what is happening in other states.